Graeme Harrison Oversight
Experience: M&A, private equity, negotiations, energy regulation, venture capital, procurement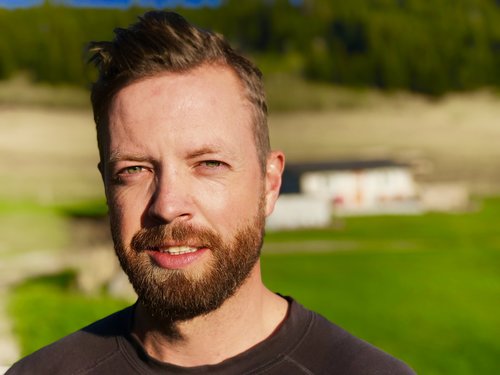 Ian Mitchell, CPA, CA President
Experience: Financial reporting, accounting, supply chain management, forecasting, modelling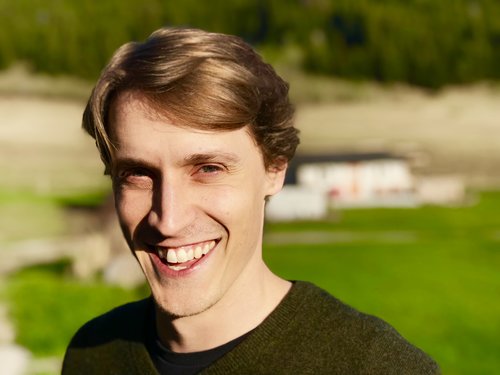 Devin Beaton

VP, General Counsel
Experience: Electricity regulation, corporate governance, contracting, risk management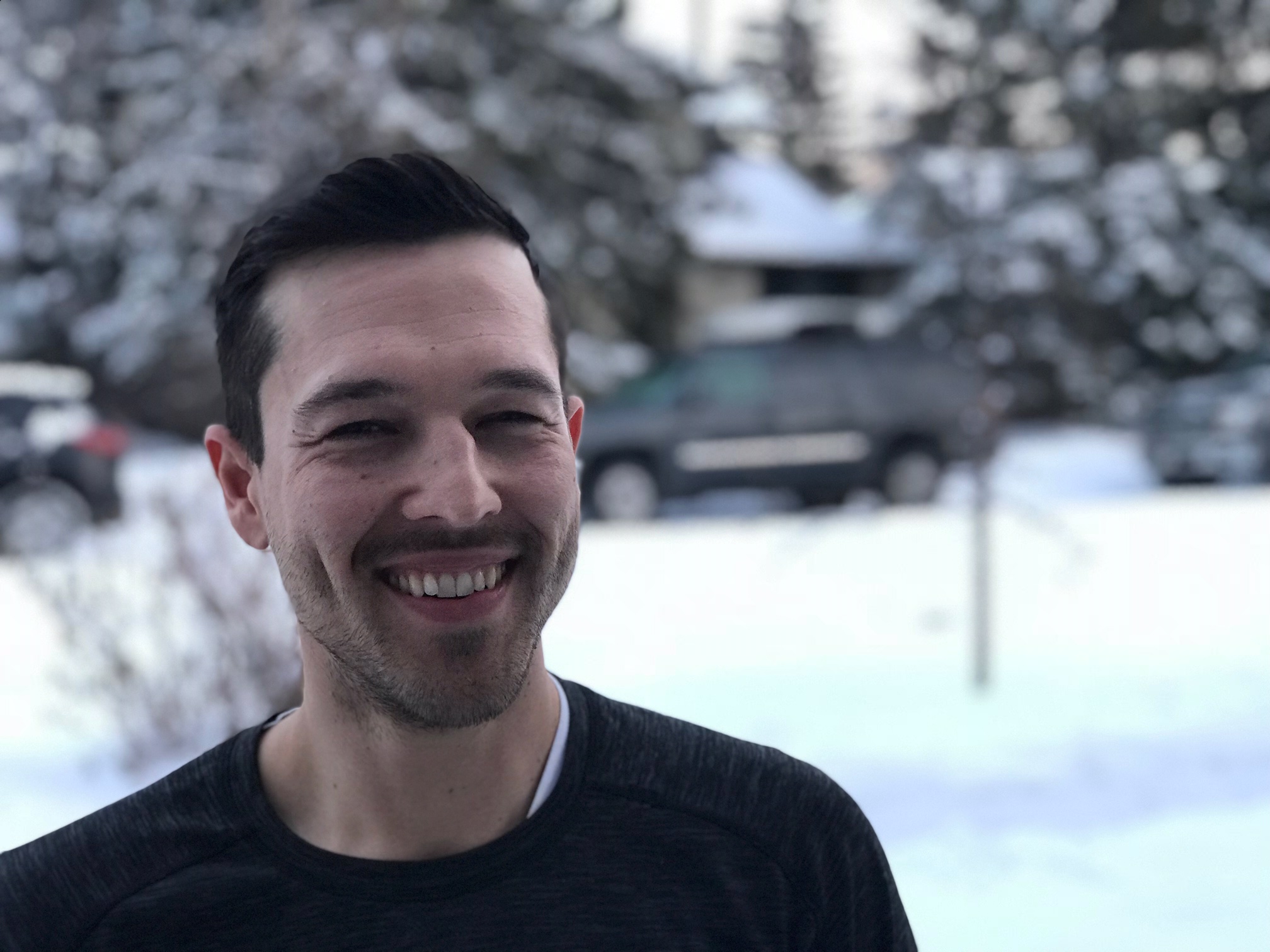 Adam Obuck, P.Eng.

VP, Engineering
Experience: Project construction management, cost estimation, tendering, energy projects
Advisory Board
Andrew Boland
Operating Partner with EV Financial; former Managing Director at Peters & Co; PhD in Geophysics (University of British Columbia); MSc in Geophysics (University College); BA Mod in Experimental Physics (Trinity College).
Advises in the areas of financing, corporate structuring, and industry relations.
Chris Campbell
Retired Senior Regulatory Advisor, Stakeholder Engagement Lead and Indigenous Benefits Agreement negotiator at ConocoPhillips Canada; Former Senior Manager of Environmental Impact Assessments for large and small energy projects at Stantec (previously Jacques Whitford).
Advises in the areas of stakeholder engagement, communications, First Nations consultation, environmental impacts and government outreach.
Barbara Baker
Managing Director at Citrine Management and Consulting Corp; 27 years experience in the power industry, including electricity trading/origination, enterprise risk management, generation development, regulatory advocacy, and energy efficiency.
Advises in the Alberta power and electric utilities industries.
Hunter Scott
Director at Jackson Capital Corporation; experience in the areas of private equity, venture capital, real estate, financing and family office.
Advises in the areas of venture capital finance and business development.
Nicholas Larrere
VP Engineering and Partner at Tri Innovations Consulting; 10 years project management, team building, client relations and regulatory compliance for small and large scale engineering projects; experience in Alberta, Canadian and international markets.
Advises in the areas of project management, engineering and procurement.
Jason Close
Manager Sales and Business Development at Computer Modeling Group; 15 years in oil and gas technology development; experience in software development and intellectual property.
Advises in the areas of software, technology and IP.